We're a creative team based in Los Angeles & Auckland. We specialize in creative brand photography, stop motion and video with a focus on unique and approachable concepts.


about little about us
We're passionate about connecting people and brands with a story to tell and to deliver work that is rooted in detail and honesty.

As a full-service design agency, we believe in minimal, modern approaches that make you look and make you feel because after all, that's what life should be about. We bring cutting-edge visual appeal and strategic communication to forward-thinking hospitality, fashion, beauty, tech and lifestyle brands.



Maude
Osmosis Beauty


Beauty Care Naturals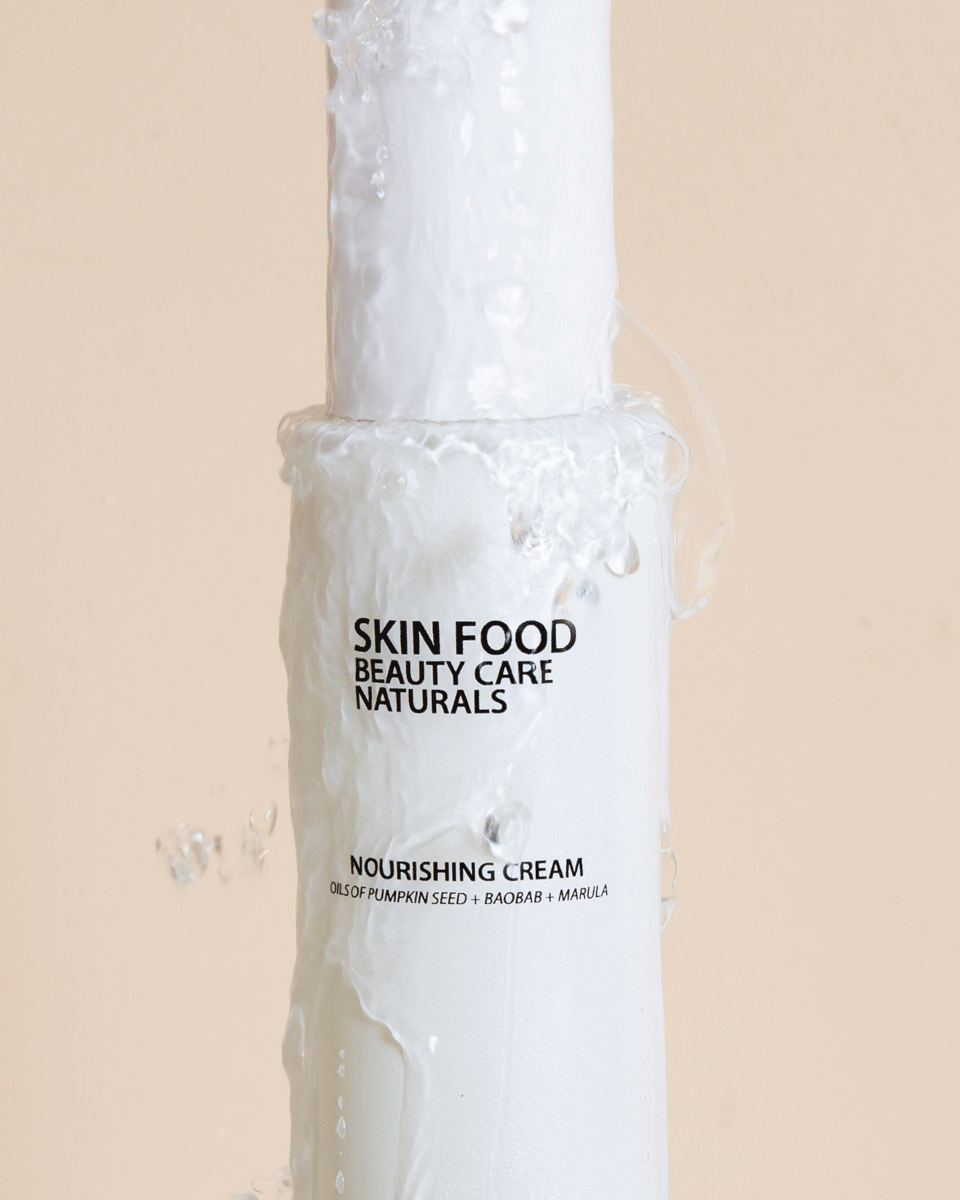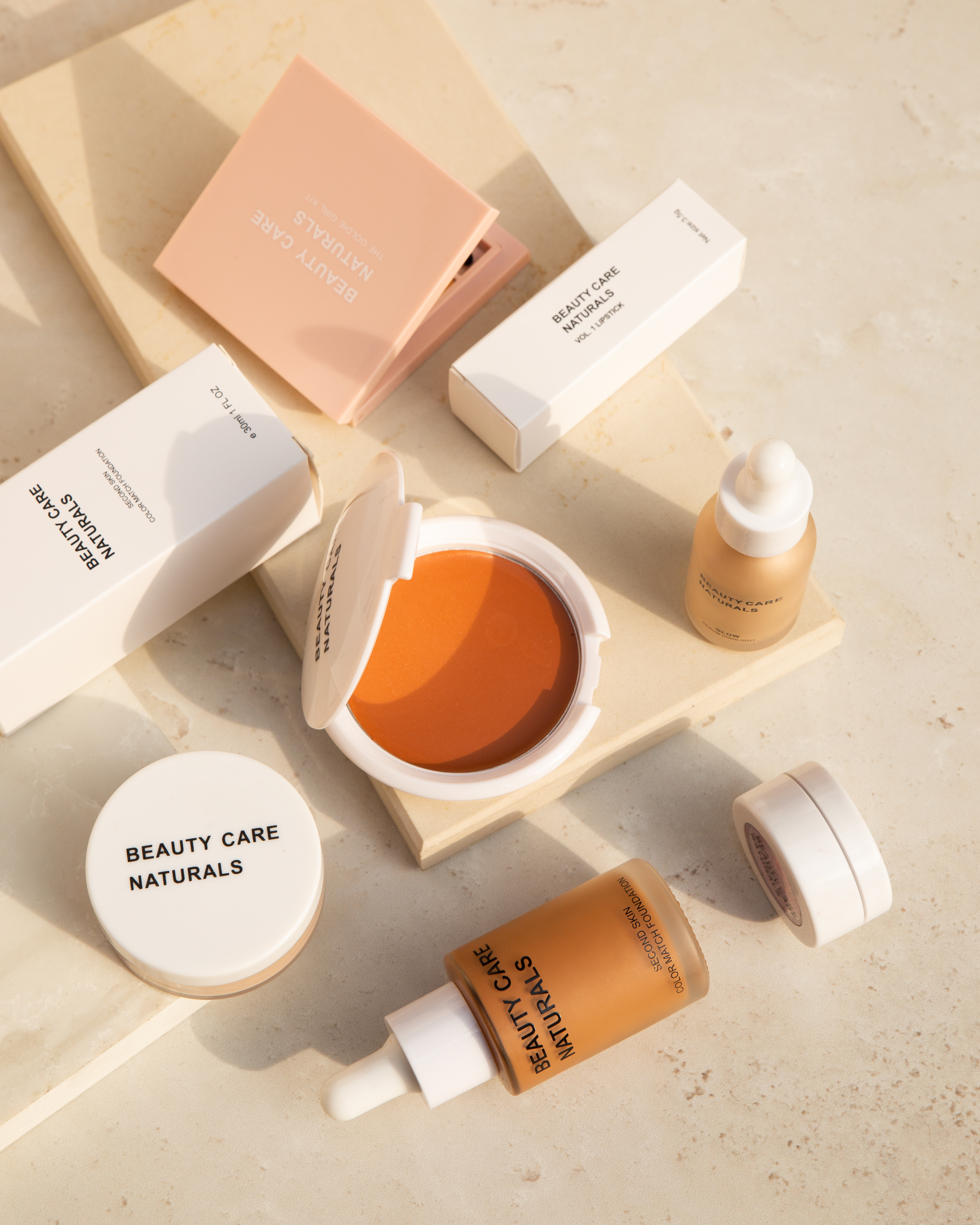 Zoe and Morgan